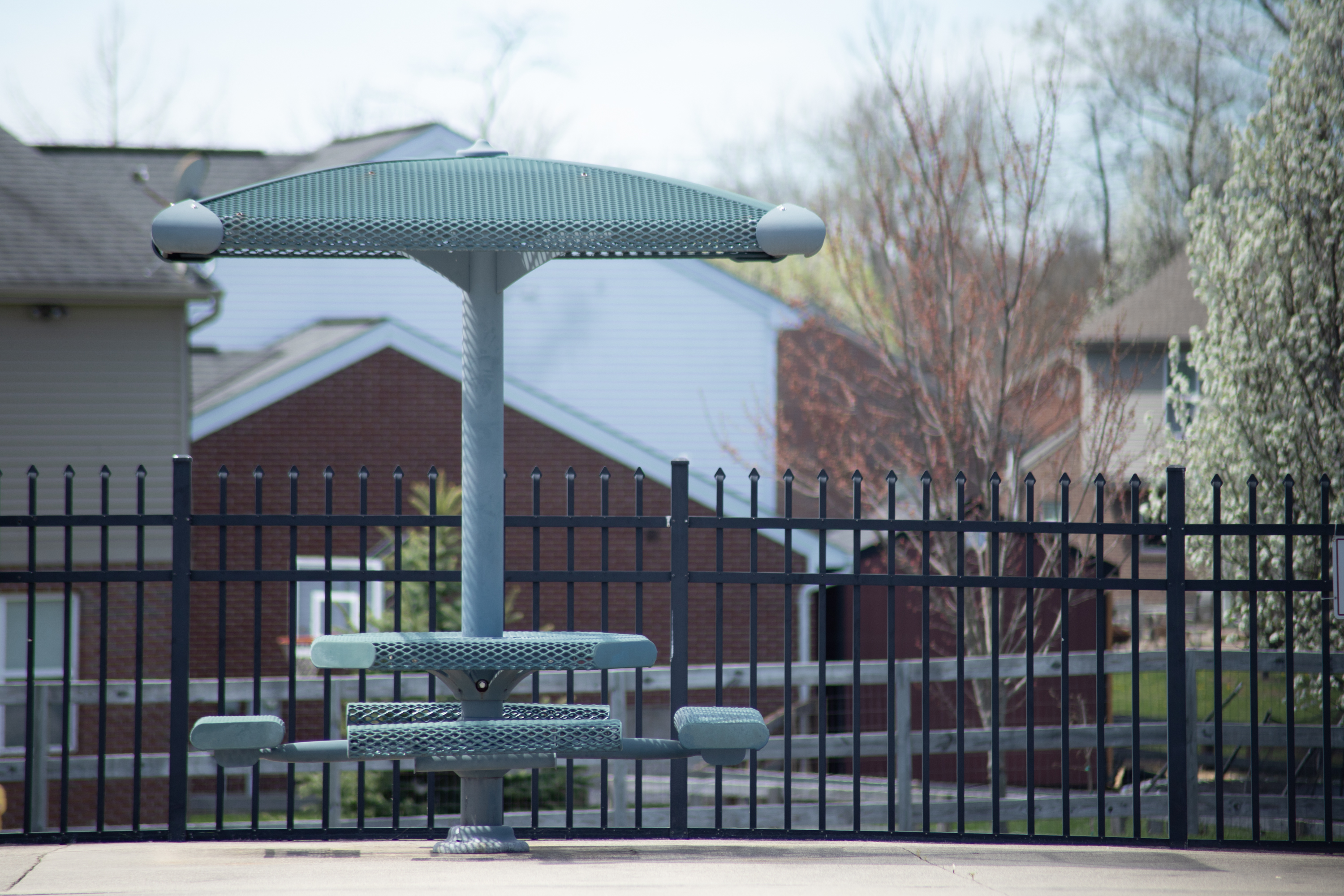 Hi Neighbors!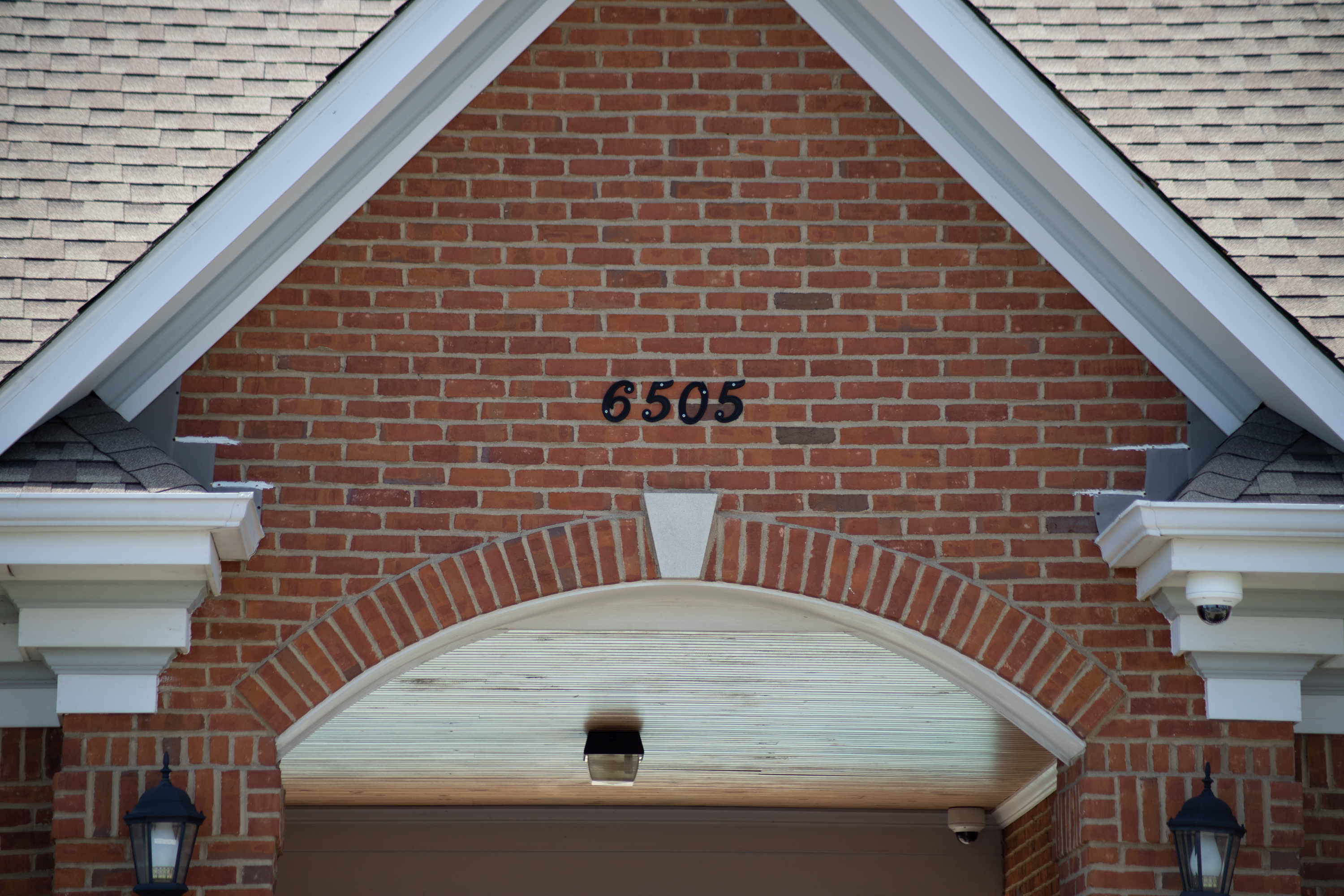 Summer is on it's way! Warmer weather and longer days means it is that time of year again, pool time! I think our neighborhood pool is a favorite activity of many families around Hanover Park and we are all looking forward to seeing them filled, with lawn chairs out, and doors open! I took a walk around to see how the pools and neighborhood were preparing for spring.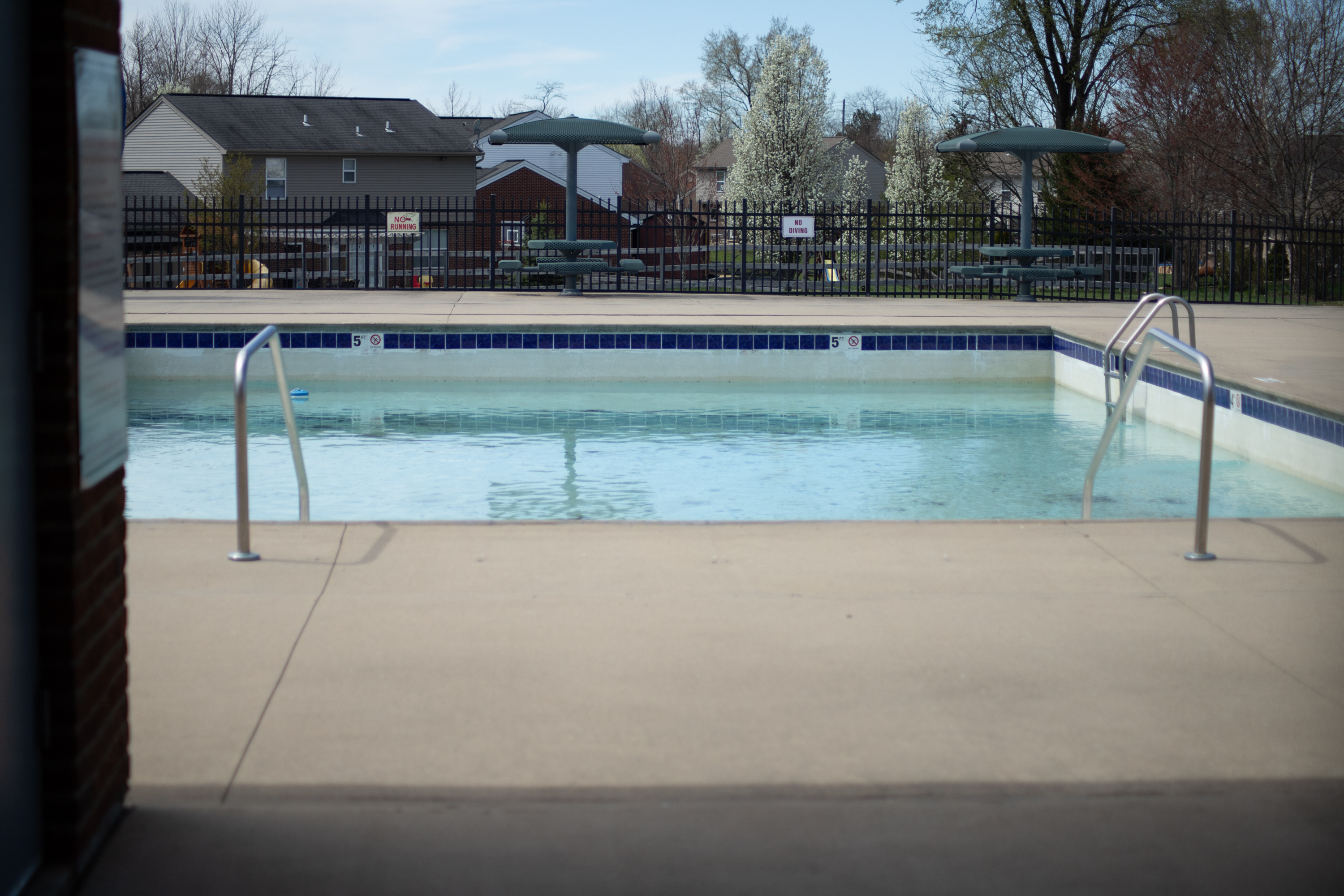 When I walked over to the pool I saw a refreshing site, the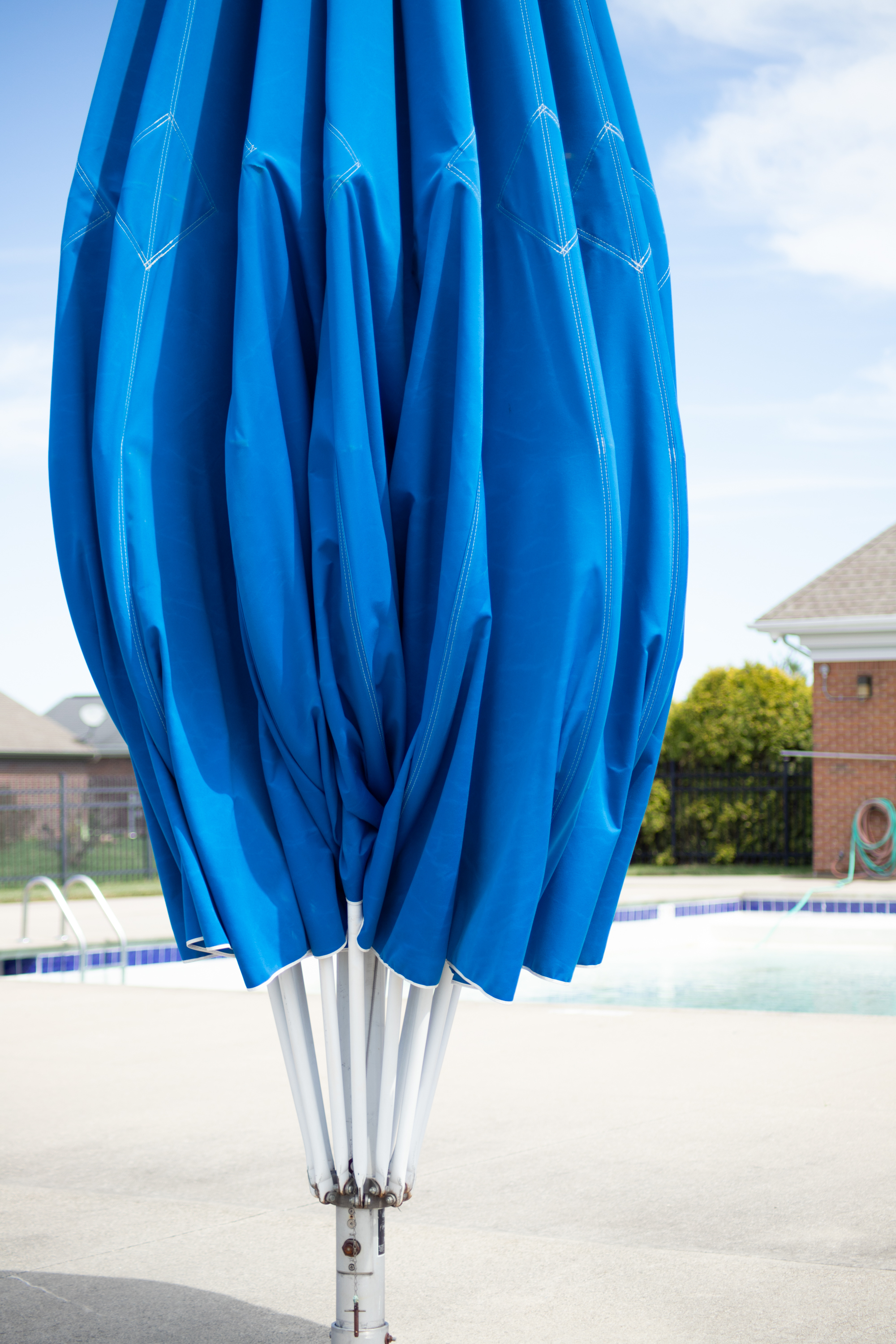 pool was being filled! We still have a few weeks before school is out and it is open, but they are getting ready for it. I also noticed that the neighborhood has been beautifully landscaped with some fresh spring flowers around our signs and sidewalks and trees lining the streets. So, even though the pool is not open yet it is definitely time to start getting outside.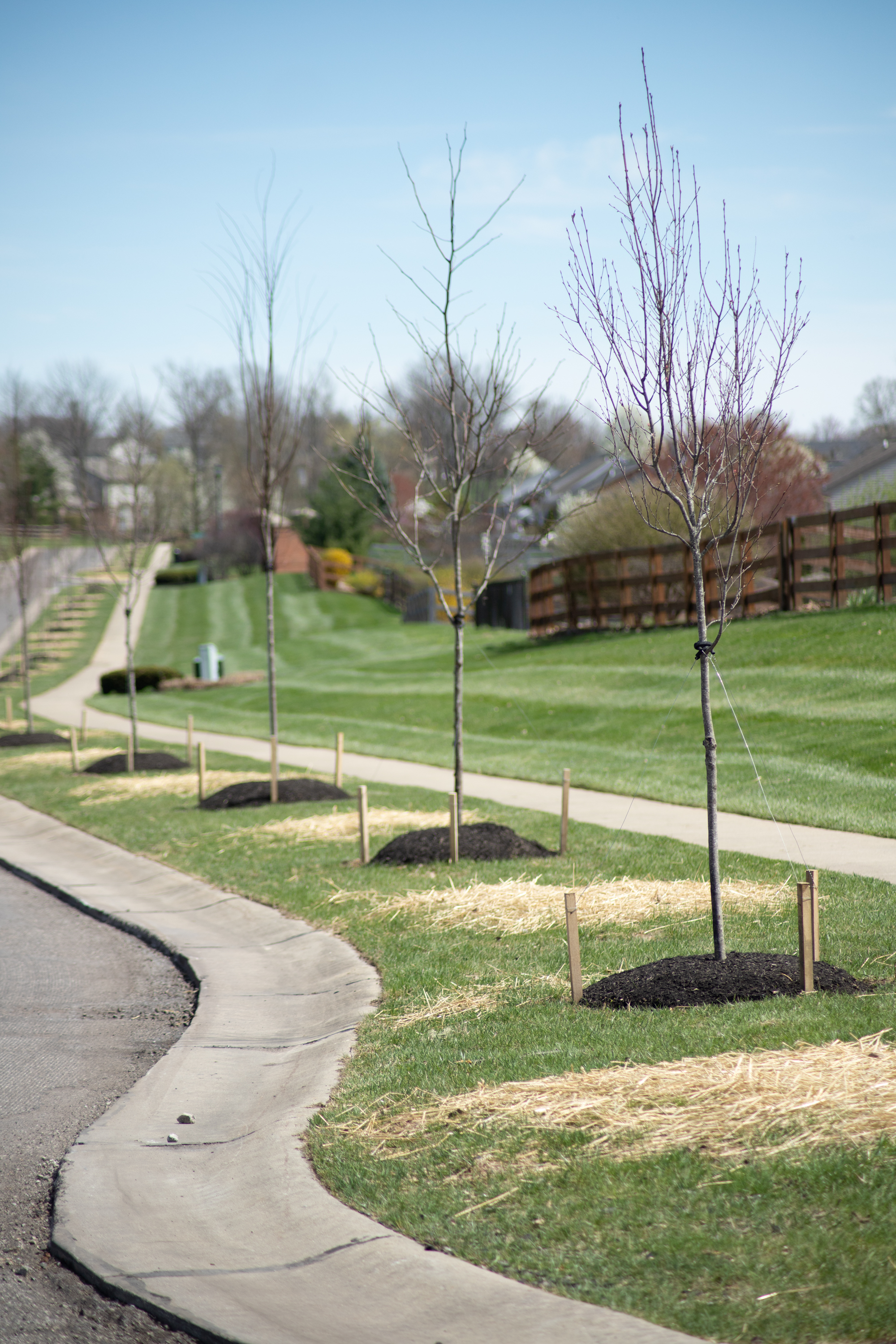 Since we are anxiously awaiting it, here are some dates you will want to remember. As of right now, the last day of school is planned for May 24th, just in time for the pool opening. That is right, as long as all goes as planned, we should see the pool ready for swimmers and sunbathers Memorial day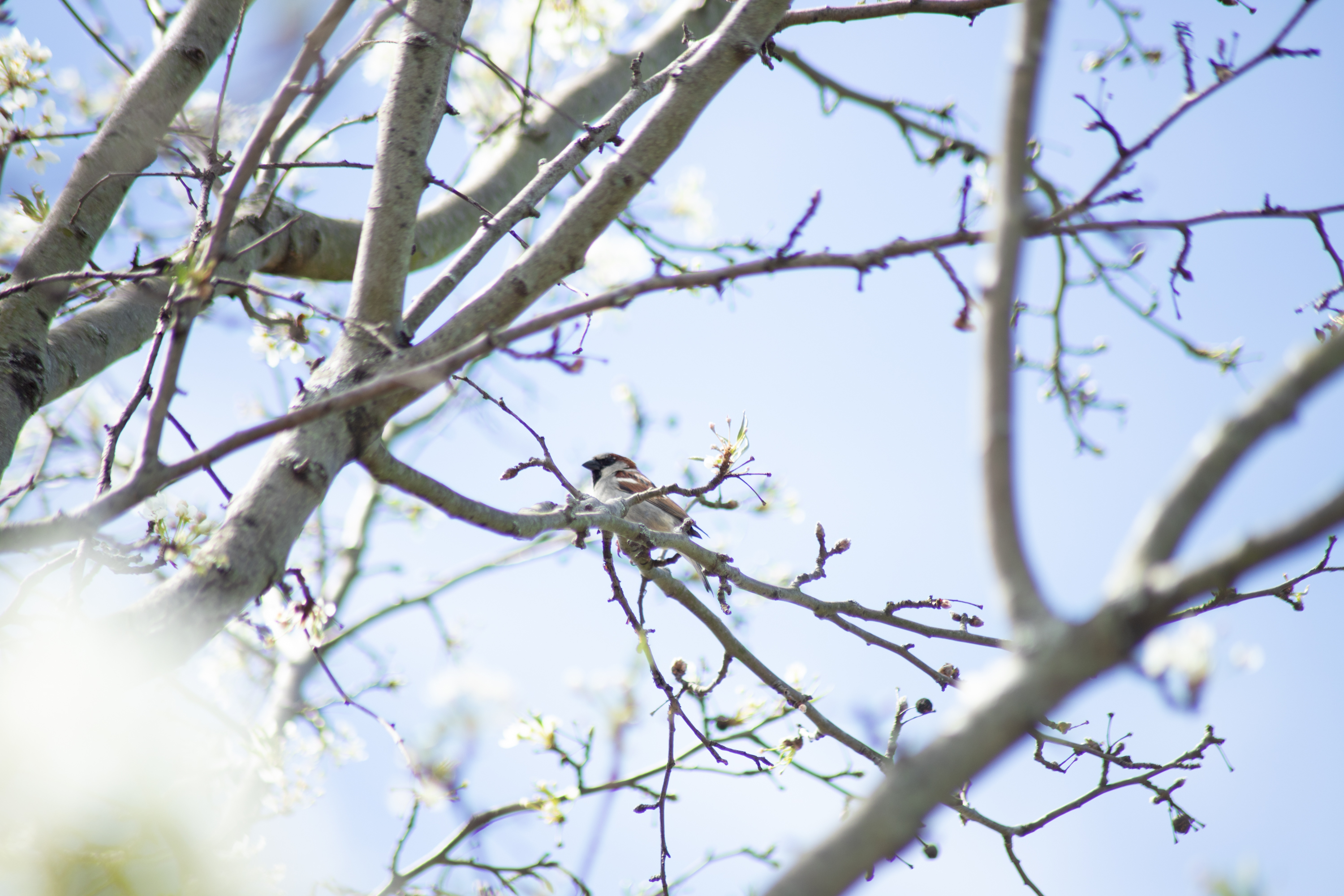 weekend, which falls on May 25th through the 27th this year. It felt like a long winter and I cannot wait for these warmer days. Until those pool doors open, I hope you get outside, take a walk, enjoy the scenery, only a few weeks left until summer. I bet you are as excited as I am!