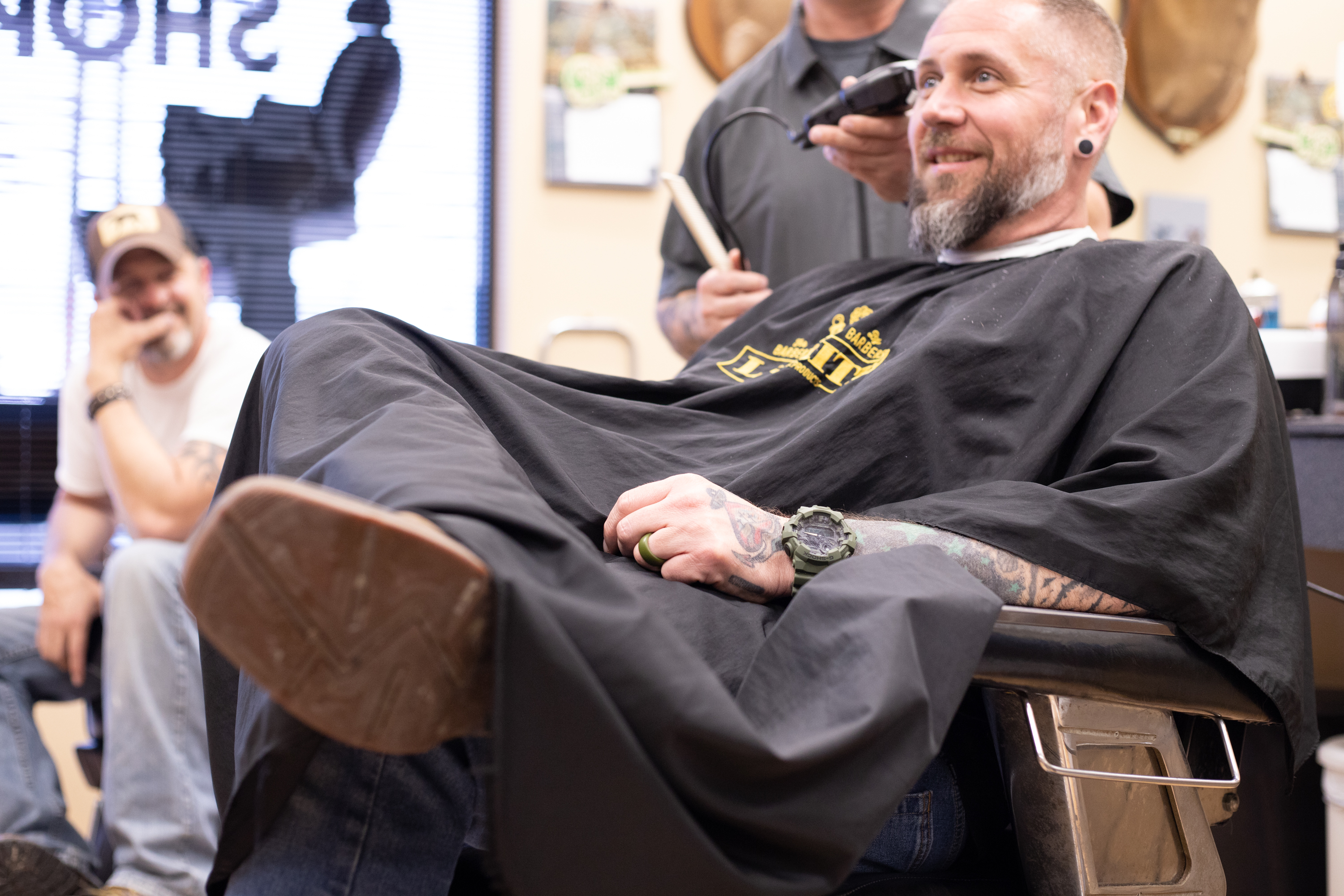 I hope you are well on your way to a lot of summer fun. The pool is open now and it is a refreshing break from a busy week any day. I have also been out and about looking for some inside info of some of my favorite local spots.
One of the first places that I made a stop at is Bryan's Barber Shop in Burlington. This is a place that I have gone to for a long time and the experience I have every time has always brought me back. To me, a barber shop always has a classic laid back vibe that draws in a good crowd just by word of mouth. This shop has a class vintage barber chair, taxidermy decorating the walls and a crew ready to give quality service.
This barber shop has been in Burlington for over 27 years. The owner, Bryan, followed in his Dad's footsteps by going into barbering and opening the shop where he works with three other barbers. Alan, Don, and Danny work alongside Bryan and between the 4 of them they have over 84 years of barbering experience, and they have been working together to build an atmosphere people want to come back to again and again. You know you are going to get a good cut here.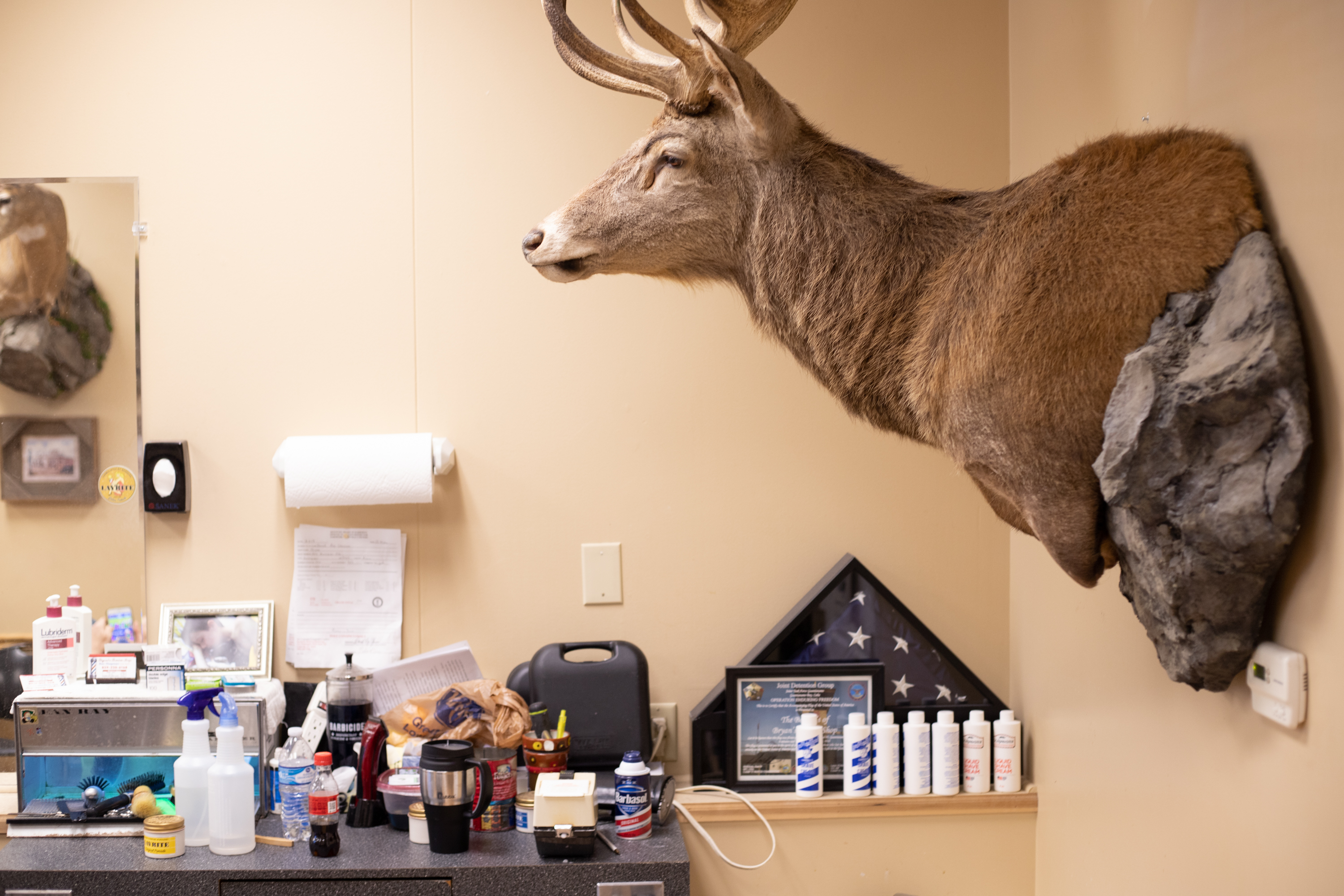 Bryan's Barber Shop has become a community-based business. Bryan, Alan, Don, and Danny can all agree that they don't meet clients, they make friends. These friends will always have my business and I recommend them to you too.