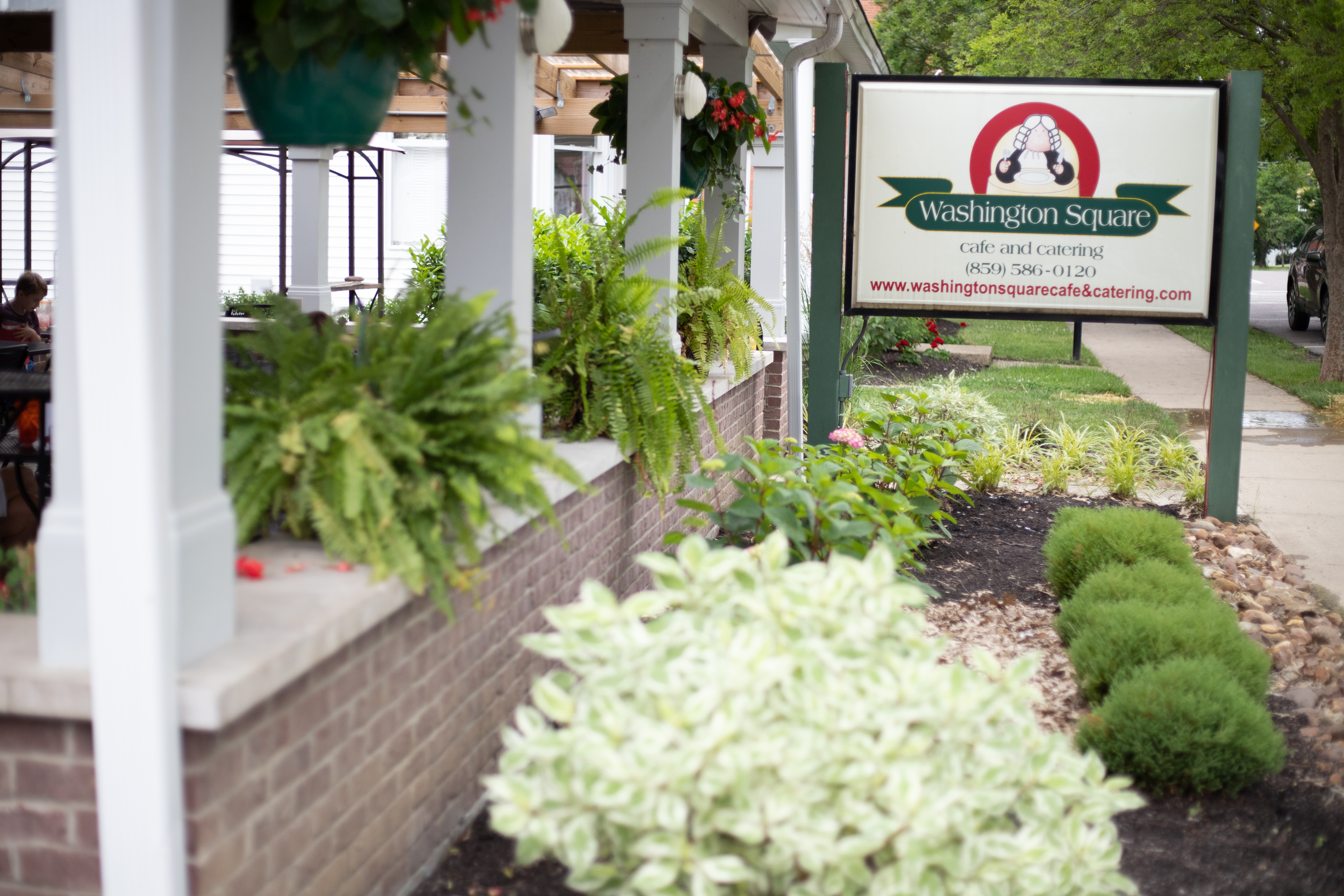 I am still exploring the neighborhood and community around Hanover Park. So far I have found some great people and some great businesses to share with you and today is no different. Today I would like to tell you about one of my favorite local spots and someplace that I frequent often for their amazing homemade food and live music on their patio, Washington Square.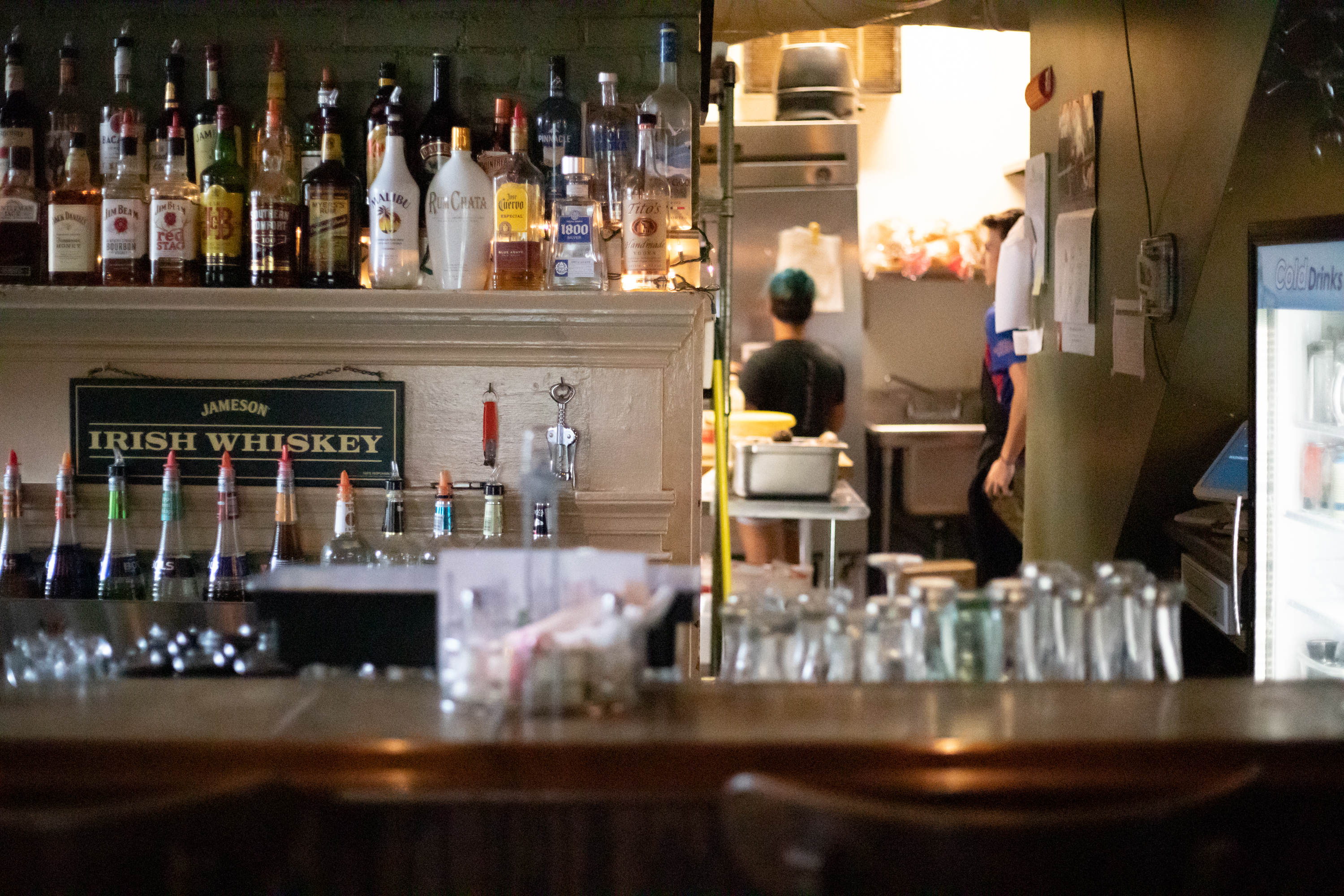 Washington Square owner, Joyce Mcneely, has long dreamed of opening her own restaurant with family. She made that dream come true, and now her own place is open daily for breakfast, lunch and dinner with a full-service bar, and it is a community favorite.
Other than the homemade food that is made fresh daily, one of my favorite things about this place is the atmosphere. Washington Square has indoor and outdoor seating, and the patio is spacious and beautiful, the perfect place to enjoy lunch, dinner, or just a cocktail. They also offer live music on the patio each Wednesday and Friday evening.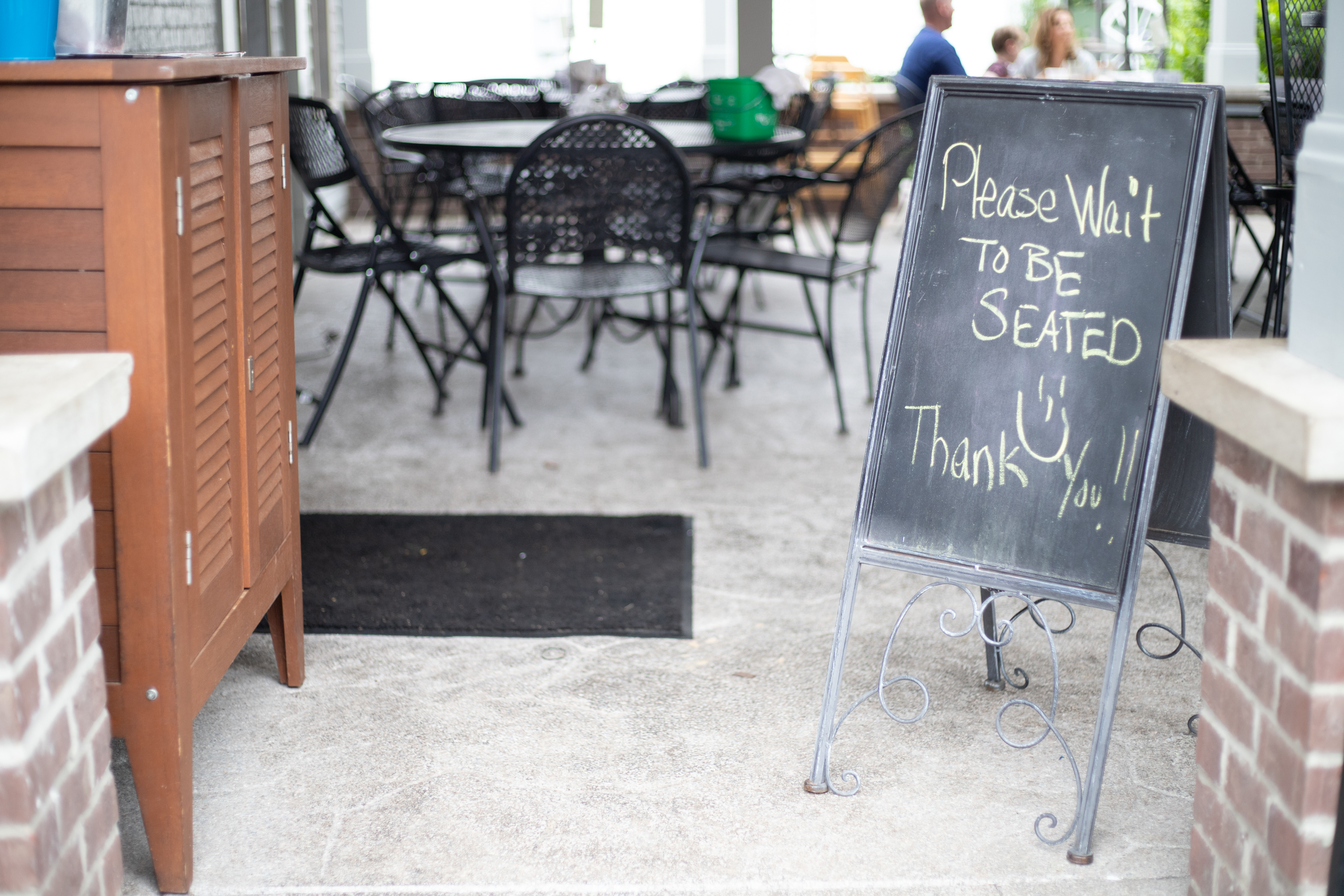 If you are looking for great food, great music, and a great atmosphere, I suggest you head to a great local spot, Washington Square. Be sure to invite a neighbor, share your favorite menu item, and just take time to enjoy the evening!