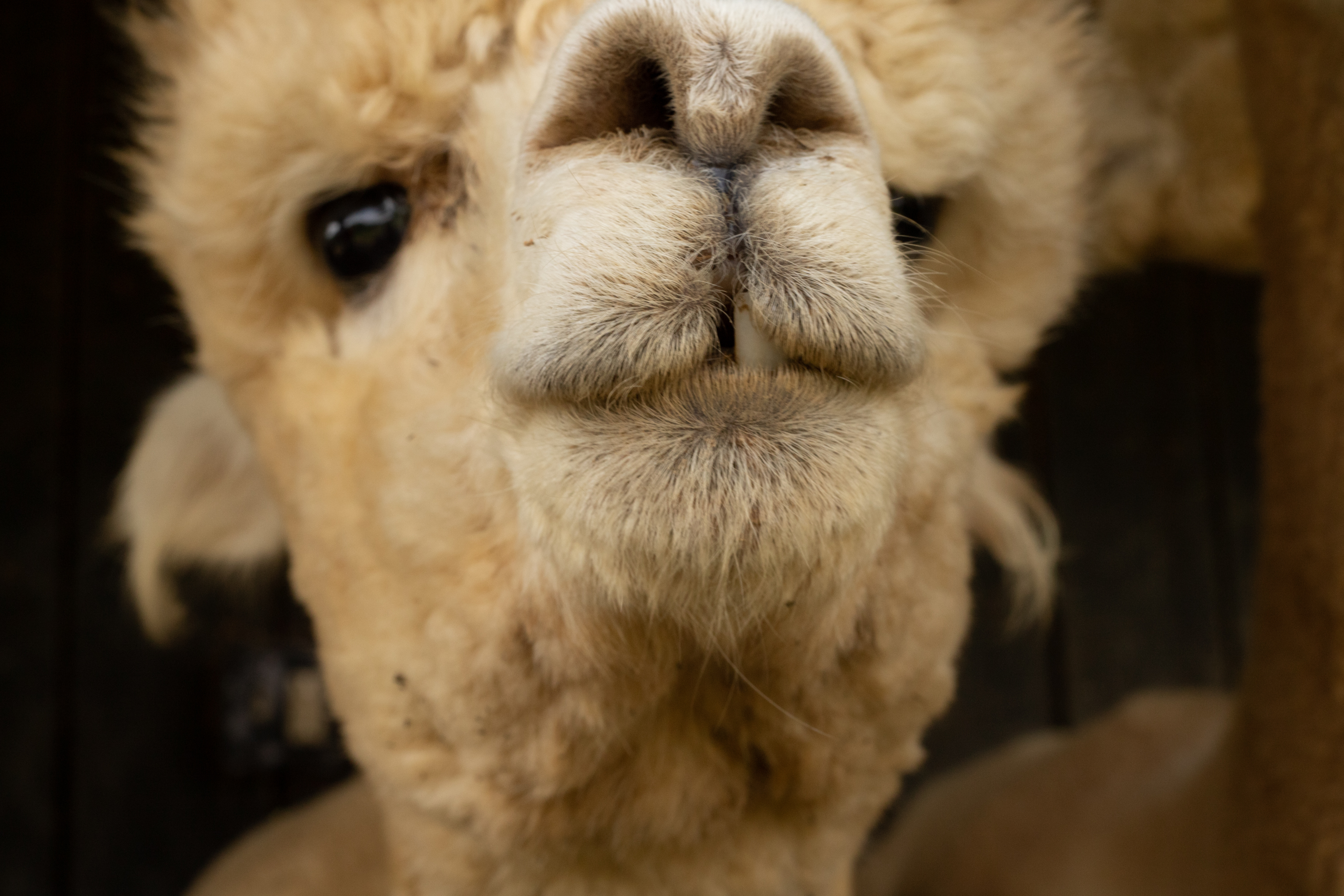 Greg and Linda Salsbury owners of Eagle Bend Alpaca Farm, here in Burlington, Kentucky, have been friends of mine for quite some time now, and they have a unique and fun business to tell people about. Their 52-acre farm is located on East Bend road and they have been raising Alpacas and Sheep since 2005, but they started the yarn and fiber shop in 2016 and they really enjoy the opportunities this business brings to their family.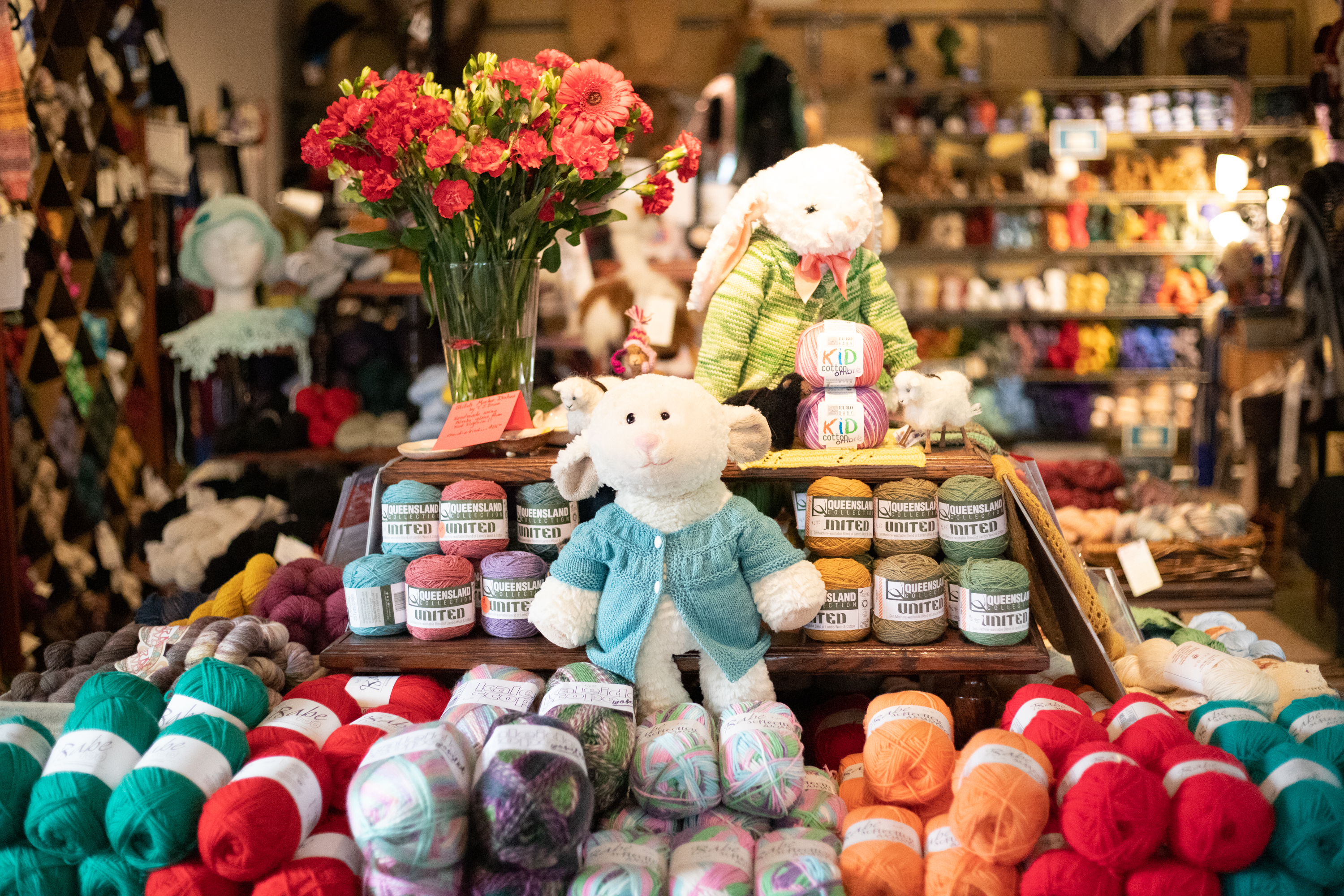 When I stopped in for a visit Linda told me all about the process it takes the wool to go from the Alpaca to a final product, and she does it all with love. Their farm needed a new purpose a few years back and with some research, Linda and her husband randomly came across alpacas and fell in love. They currently have 45 alpacas and 34 sheep on site, they are sheared for their wool in the spring, which is then sent to be processed and finally hand dyed and sold in the shop. Each pack of yarn is even sold with the name of the animal it came from on the tag.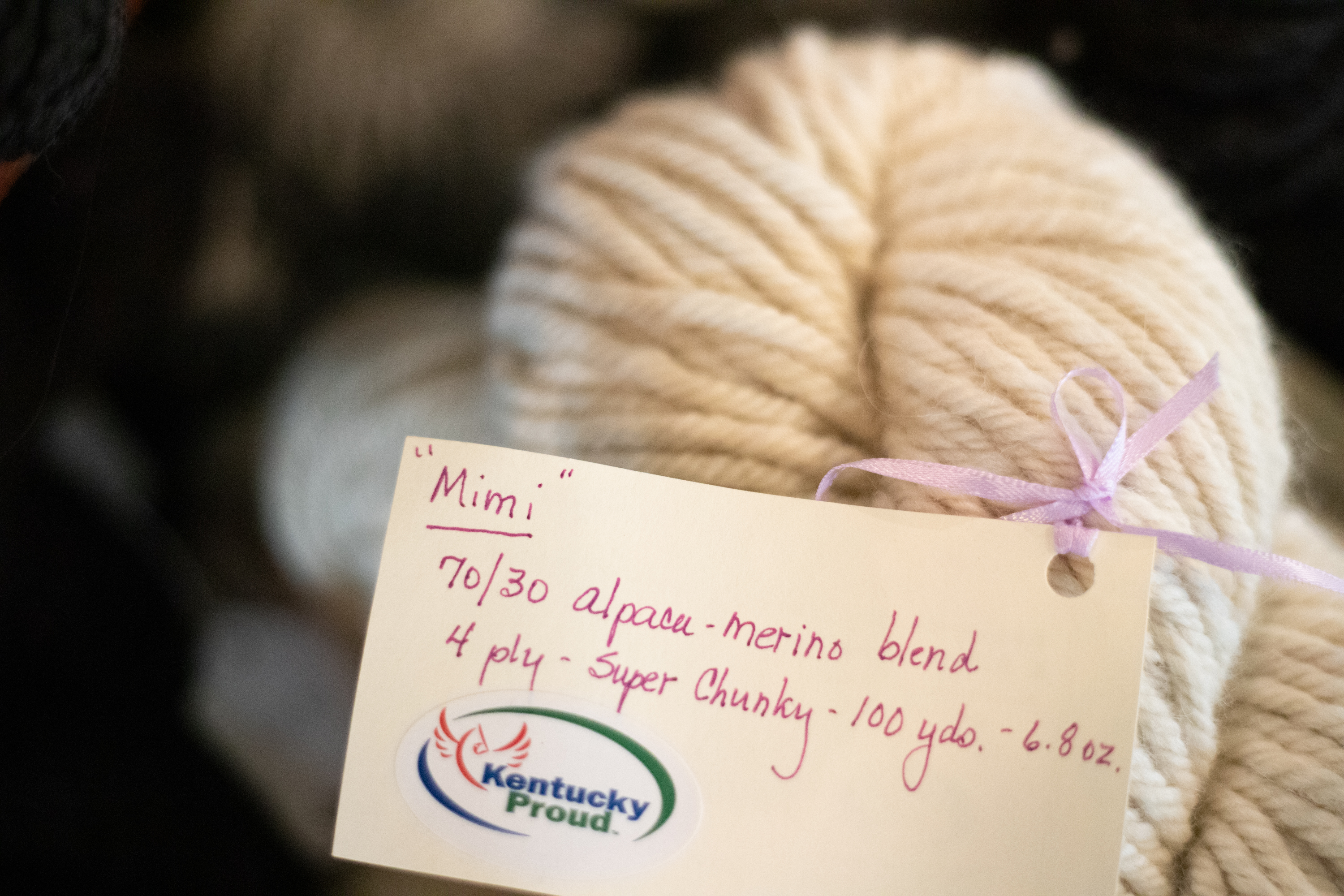 Eagle Bend Alpaca Farm is one of only two full-service brick and mortar yarn stores in Northern Kentucky, and it is right here in our community. On my visit, it was fun to meet some of the shy and sweet animals that help the family produce quality, award-winning yarns year to year. Linda also offers instructional classes on knitting and crochet from her shop. The shop address is 7812 East Bend Road, Burlington, KY 41005. I am glad this family brings a unique business to our area. Check them out on facebook-Eagle Bend's Yarn & Fiber Shoppe.